Free Shipping on orders over $75
CUSTOM MADE AIR FILTERS
The following filters are available in custom made sizes. To order, please select a filter series below. Custom made-pleated filters require approximately 10 working days to manufacture. Custom-made fiberglass filters may take up to 6 weeks to manufacture. Do not rely on the size information found on the side of your existing filter as this size does not always represent the exact size of your filter.
If you have any questions, please e-mail us at support@thefilterstore.com
---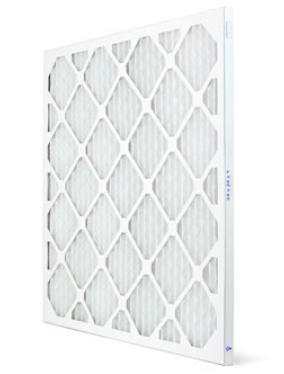 Custom Made MERV 11
Premium Grade Allergen Reduction Air Filter.

100% Synthetic. Highly efficient electrostatic filtering material attracts dust and pollen like a magnet. Captures microscopic airborne dust, pollen, mold spores, pet dander, bacteria and the particles that carry viruses.
MERV 11 (What is a MERV rating?)
Lasts 90 days
Available in 1", 2" & 4" depths.
more information
---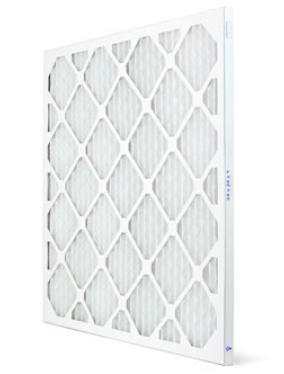 Custom Made MERV 8
Heavy duty pleated air filter. The PerfectPleat M8 is a filter with form and fit unlike any pleated air filter in the marketplace today. 100% synthetic, withstands significant abuse - maintains its shape and pleat spacing.
MERV 8 (What is a MERV rating?)
Lasts 90 days
Available in 1" & 2" depths.
more information
---